2018 Transactions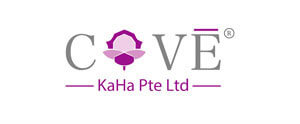 Raised Series A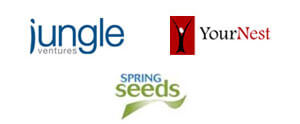 Singapore-based consumer IoT startup KaHa has raised $4.5 Mn (INR 29 Cr) in a funding round led by Metals International, with the participation of Jungle Ventures, SPRING SEEDS Capital and existing investor YourNest.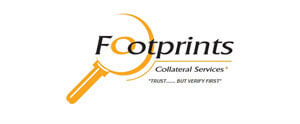 Acquired By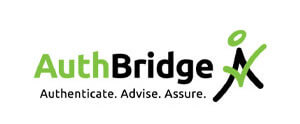 AuthBridge Research Services which offers employee background screening solutions Monday said it has acquired Bengaluru-based Footprints Collateral Services.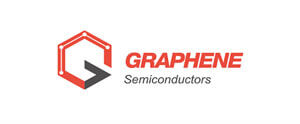 Acquired By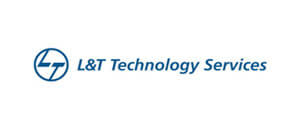 Graphene is one of the fastest growing companies in Semiconductor Services with a presence in India, Singapore, Taiwan, and Malaysia; FY18 turnover was Rs 663 mn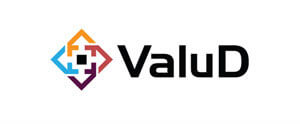 Acquired By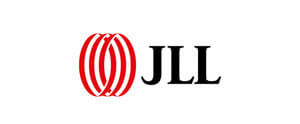 The acquisition supports JLL's commitment to lead the industry and its clients through digital transformation. It will add 300 highly skilled technology experts...
Past Transactions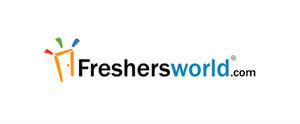 Acquired By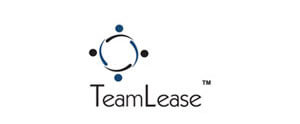 Staffing services firm TeamLease Services will acquire 30 per cent stake in job portal Freshersworld.com at an enterprise valuation of Rs 18 crore, a move that will accelerate its hiring strategy.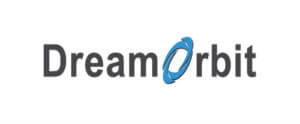 Acquired By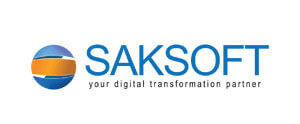 Chennai, December 15, 2016: Saksoft Limited (NSE: SAKSOFT) (BSE: 590051), a leading digital transformation company, today announced that it has signed...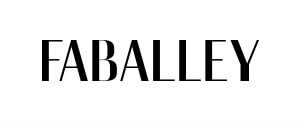 Raised Series A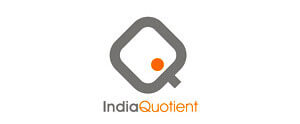 MUMBAI: High street fashion brand FabAlley has raised Rs 13 crore ($2 million) in a Series-A round led by Mumbai-based India Quotient. The round also saw participation from existing investors including IAN, social entrepreneur...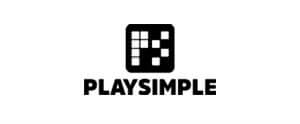 Raised Series A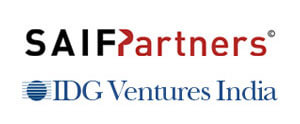 Two top venture capital firms, SAIF Partners and IDG Ventures India have led a Rs 27 crore round of funding in Bengaluru-based mobile social gaming startup PlaySimple Games.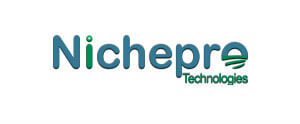 Acquired By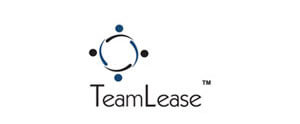 BENGALURU: Staffing firm TeamLease Services Limited today announced signing of a definitive agreement to acquire NichePro Technologies (NichePro) for an enterprise value of about Rs 29.5 crore.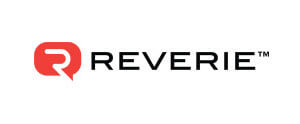 Raised Series A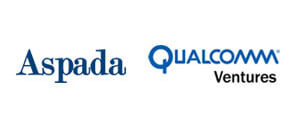 BENGALURU: Reverie Technologies, a Bengaluru-based startup that devises local language solutions for the internet, has raised $4 million in Series A funding in a round led by Aspada Investment Advisors, with participation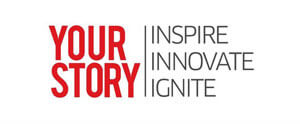 Raised Series A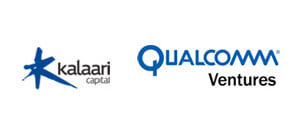 YourStory, India's largest media tech company for entrepreneurs, big and small, today announced its Series A funding led by Kalaari Capital, with participation from Qualcomm Ventures, T V Mohandas Pai and Ratan Tata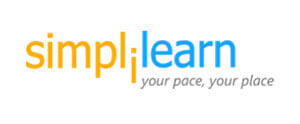 Acquires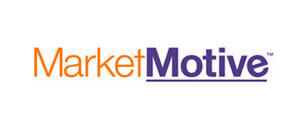 After raising $15 million earlier this year, Bengaluru-based ed-tech startup Simplilearn, today announced a $10 million deal to acquire Market Motive. Based in Silicon Valley...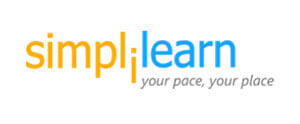 Raised Series C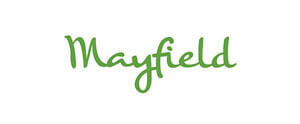 Simplilearn offers a multitude of training and IT certifications in areas like advanced cloud computing and six sigma, through a combination of online classes and in-person workshops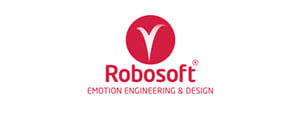 Raised Series B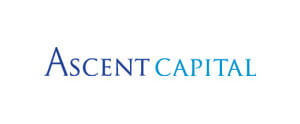 Robosoft Technologies, a leading mobile solutions provider has secured its second round of funding from Ascent Capital, with participation from the existing investor, Kalaari Capital.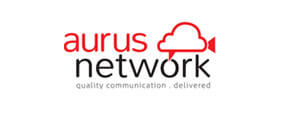 Raised Series A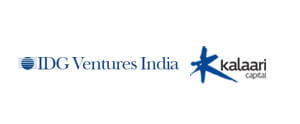 The platformbrings classrooms of India's Best Professors for competitive exams online,for anytime, anywhere access by students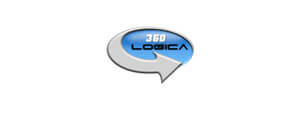 Acquisition Of Majority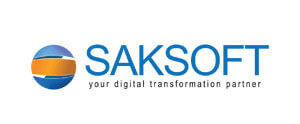 Saksoft Ltd has acquired a 51 per cent stake in ThreeSixty Logica Testing Services, a privately held independent software testing service company, for an undisclosed sum to strengthen testing and quality assurance (QA) service offerings.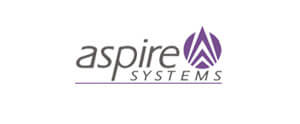 Acquires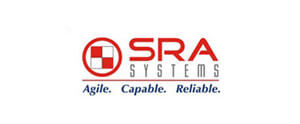 Chennai-based technology services firm Aspire Systems Pvt Ltd is acquiring the services division of SRA Systems for an undisclosed amount, according to a press release.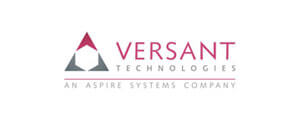 Acquired By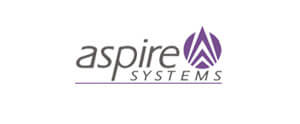 December, 2013: Khetal Advisors, facilitated the 100% acquisition of Hyderabad-based IT firm, Versant Technologies Pvt. Ltd. by Aspire Systems.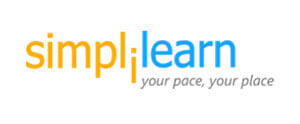 Raised Series B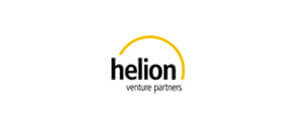 Khetal Advisors, a boutique investment banking firm announced that it was the sole advisor to Simplilearn in raising $10 million Series B financing which was led by Helion Venture Partners and Kalaari Capital.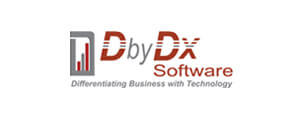 Acquired By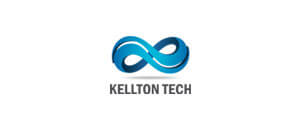 Kellton Tech Solutions Ltd completed the 100% acquisition of Skan Dbydx Software Pvt Ltd., whereby Dbydx has become subsidiary to the company.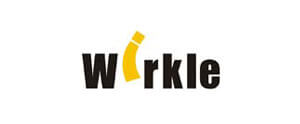 Acquired By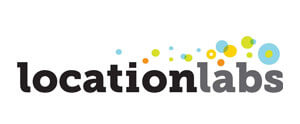 Wirkle, a Gurgaon-based mobile applications development company, has been acquired by San Francisco-based Location Labs, a leading mobile and location-based services firm.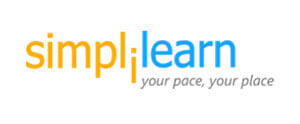 Raised Series A
Khetal Advisors, the sole advisors who helped Simplilearn.com raise capital from Kalaari Capitalto fund its expansion plans in offering world class professional certification training.
Acquired By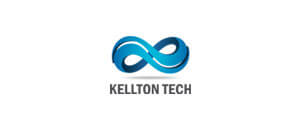 Kellton Tech is a global IT company with a portfolio comprising an exhaustive list of IT services in the web, mobile, security, ERP and cloud Space.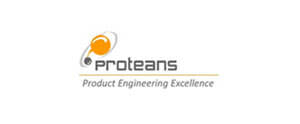 Acquired By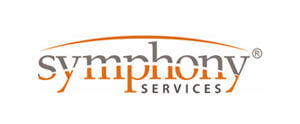 Symphony Service Corp, global software product engineering services firm, entered into an agreement to acquire Proteans Software Solutions.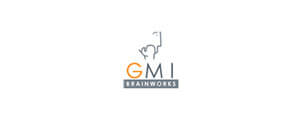 Acquired By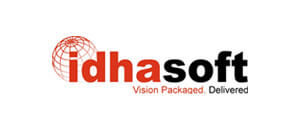 With Khetal Advisors being the only facilitator in accomplishing the acquisition of GMI by Idhasoft, Idhasoft has bolstered their stance and established leadership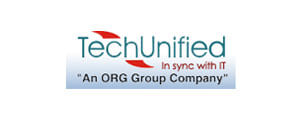 Acquired By